Welcome to our Cruise Ship Vacations in Turkey!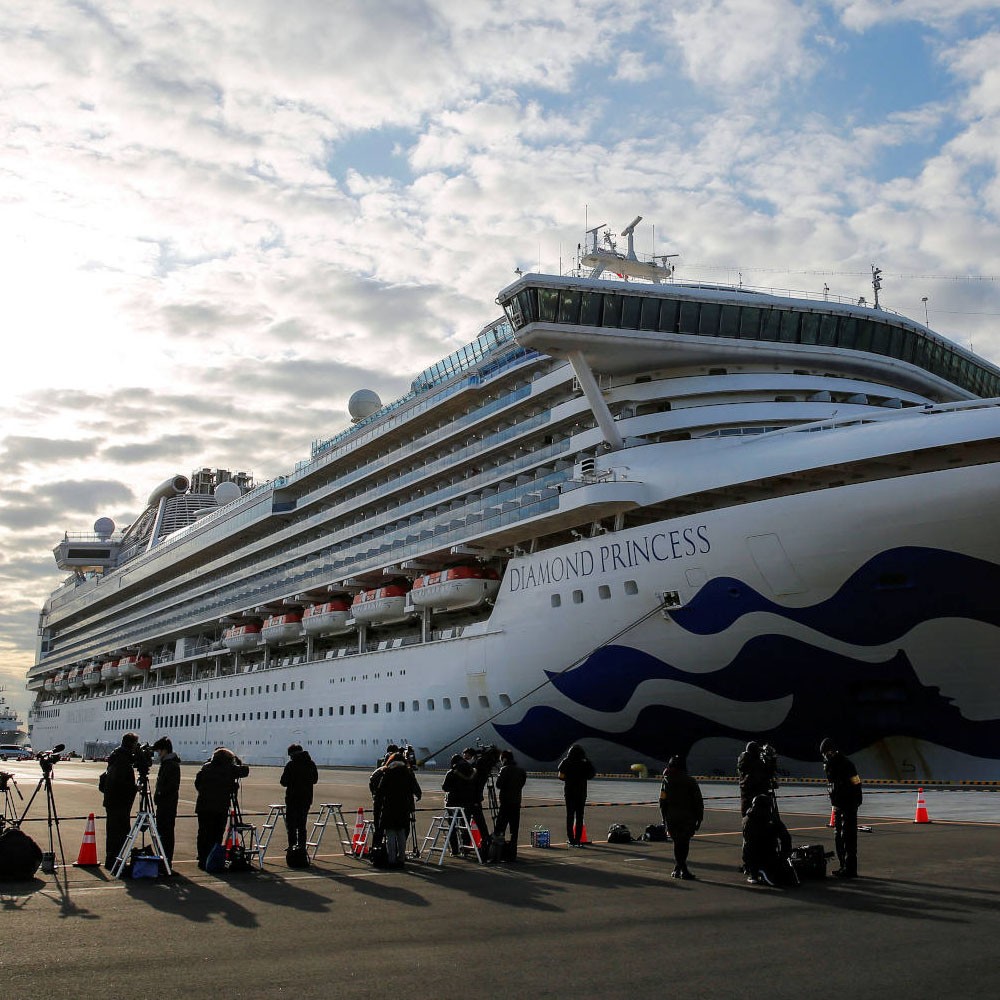 TravelShop Turkey offers most affordable Cruise Ship Vacations as a Tour Operator and Travel Agency in Turkey with quality Cruise Ship Vacations holiday services in Turkey. Book with us, the true Turkey Tourism Company and get memorable vacations TravelShop Turkey Cruises take you to the most celebrated destinations in the world.
Together, we will start our journey in Istanbul, the European Capital of Culture 2010, before touching the sun-kissed simplicity of the Greek Islands, the enchanting romance of Italy, the worldly sophistication of the French Riviera, the cosmopolitan bustle of the Mediterranean islands and port cities spanning 6 different seas, 4 different countries and cultures. Visit the Sea of Marmara that connects Asia to Europe, the crystal blue waters of the Aegean Sea that are the world-famous waters of the Greek Islands, the Sea of Crete, the Ionian Sea, the Tyrrhenian Sea, and Ligurian sea.
This year, sail on board on one of our cruise ships to enjoy the world's renowned sites with our meticulously planned shore excursions, for a truly insightful look into each dream destination. Start planning your cruise vacation and embark on a journey full of fascinating historic and cultural attractions. For an ultimate romantic getaway or an unforgettable family holiday TravelShop Turkey's Cruises are something truly spectacular and special.

When you book your Cruise Ship Vacations, you will get the TravelShop Turkey guarantee that you will get what we have promised. To make your dreams come true in Turkey, choose TravelShop Turkey it's our life! We are one of the largest Tour Operator in Turkey and have all services available through the remarks below.
Local Destination Management Company (DMC), Travel Agency, officially titled as Murti's Tour with registered tourism agency number of 5291 by the Ministry of Tourism.
We Have Taken Necessary Covid-19 Measurements on Our Cruise Ship Vacations Turkey Such as
Safe social distance regulation
Limiting the number of people
Covid-19 training for all staff
Organizing tour programs in facilities with Safe Tourism Certificate
Distribution of personal hygiene kit to tour participants
Regularly disinfected transfer vehicles
As a Turkish Tour Operator, we will provide you the best services possible at the highest quality with affordable rates and without any broken promises. Most importantly we want to offer the best and the most efficient Cruise Ship Vacations throughout Turkey, whilst maintaining quality of service, quality of life and value for money.