Have your Diwali Holiday with us in Turkey with our exclusive Diwali Packages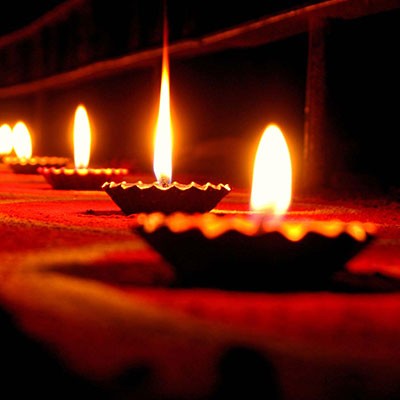 Diwali is also called Festival of Lights and celebrated in India, Nepal, Sri Lanka, Malaysia ,Singapore along with other dominions of the region. Takes about 5 day when the houses and streets are decorated with all kinds of light fixtures out of love for Lord Ram reflecting the happiness for Lord's return which can only be described as light and peace festival after all. Beside from sharing this special occasion with others, people often intend to travel around. To get the best of these times, they make special arrangements, thinking of spreading the joy. Each different destination symbolizes of spreading the joy even further. With this consideration in mind,we at Travelshop Turkey have prepared Diwali Holiday Packages in Turkey to help those who want to celebrate it at Turkish Destination for a change. There are many special venues and unique opportunities for it in Turkey

Experience Diwali Adventuresome in Turkey
Travellers may discover unique beauty of Turkey through the tours designed by Travelshop Turkey just for Diwali that are planned in line with Indian traditions. All travelers will get to explore Turkish Culture up close and personal and the awesome Turkish Cuisine along with rich historical entities guided by our experts. There are many holiday makers who want to have Diwali break in Turkey where Travelshop Turkey offers many different options that are hard to beat. All holidayers can make a great memoir with most popular destinations to be seen during the tours. Please have a look at our tour packages for an unforgettable time during Diwali in Turkey that you can arrange and book as a group or privately.
Have the Joy of Diwali in Fairytale Like Cappadocia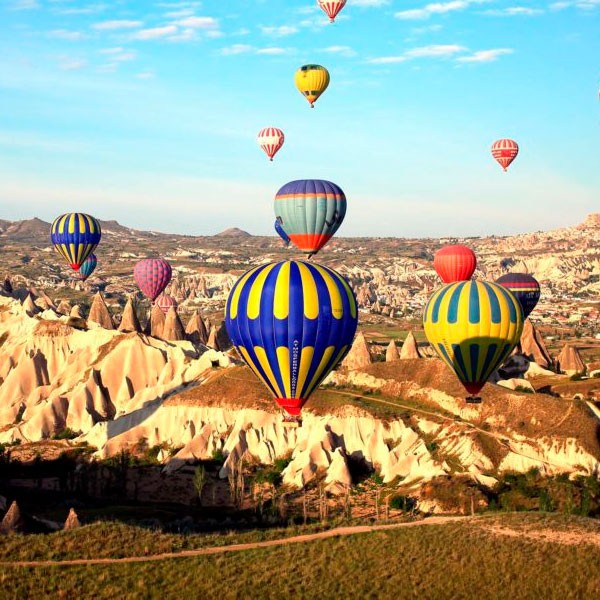 You will get a chance to visit the magnificent Cappadocia during our Diwali Tours. This inner Anatolian Region town almost stands as a dream town that makes it so popular through its naturally breathtaking beauty. Gaining its grandeur from natural ways and elements, its ancient history has hosted many civilization throughout the ages that you will witness and feel the part by the help of our guides with you every step of the way reliving the people of past with their habits to traditions. The symbols of the region, the Fairy Chimneys are made out of volcanic eruptions and the whole magnitude has been protected by UNESCO as cultural and natural heritage. The visitors instantly fall in love with the region and prefer this awesome location for their Diwali Holidays. Travelshop Turkey offers unparalleled Diwali tour packages in Turkey through travelshopturkey.com and turn all your Diwali breaks into wonderful & unforgettable times.
We Have Taken Necessary Covid-19 Measurements on Our Diwali Turkey Tours Such as
Safe social distance regulation
Limiting the number of people
Covid-19 training for all staff
Organizing tour programs in facilities with Safe Tourism Certificate
Distribution of personal hygiene kit to tour participants
Regularly disinfected transfer vehicles
Rest assured you will find a budget friendly package for your special Diwali and book your itinerary from many selections on offer.