F1 Excitement is Back in Turkey! Discover the advantageous Formula1 Turkey Tour Packages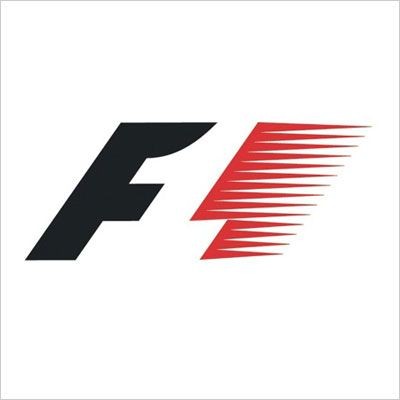 Motorsports Peak Formula 1 organization is on November 15, 2020, again in Turkey. This exciting organization will take place at InterCity Istanbul Park with spectators within the social distance rules. Turkey Formula1 2020 in the organization of speed, passion, excitement and adrenaline to live together. This unique motorsport to watch, if you want to do just as well as a unique vacation in Turkey, see our Formula 1 Turkey Tours Package. Thus, experience an adrenaline and an unforgettable holiday experience together. It will be easy to choose the holiday program suitable for you among the holiday options offered by TravelShop Turkey. If you want the preparation of the special Formula 1 Turkey Holiday program our expert consultants will be happy to assist you in this regard. With the Formula1 Turkey Tour Program, you will purchase, all events and stays take place in businesses that have a Safe and Hygienic Tourism Certificate issued by the ministry. Paying attention to social and personal distances during the tour is among our priorities. We take care to supply masks, gloves and disinfectants to all our guests within our company to those participating in our tour program. In order not to miss the early booking opportunities, make a reservation from Formula1 Turkey Holiday Packages.
Why Choose Travel Shop Turkey Formula1 Turkey Tours 2020
We organize tours for more than 15 years in Turkey with our expert team. People go on vacation at a certain time of the year. They want to make the best of their holidays without risking this. Our entire team is working to make the best possible tours of the guests coming for this purpose. Formula 1 Turkey Tours packages prepared with the devotion of Travel Shop Turkey will be the best choice for a perfect and unforgettable holiday experience. Discover our Formula 1 Turkey Tours packages for experience the Formula1 thrill and to view different destinations in Turkey. See place to be seen in Turkey with Turkey Holiday programs.Have the best of Turkish Formula 1 while enjoying Turkey's cultural entities, historical heritage, incredible authentic cuisine and natural beauty at the same time.

Formula1 Turkey Grand Prix Tours Prices
You will stay in Turkey's finest hotels with Safe and hygienic Tourism Certification with Formula 1 Turkey Tour packages. The hotels you will stay during the program are businesses that pay high attention to social distancing and hygiene rules. Therefore, hotels never operate at full occupancy rate. Formula 1 Turkey Tour programs are budget-friendly. Tour prices start from 143 Ero. Pullman Istanbul Hotel comes to Ero 159 per person with 1 triple room option for 3 people. Prices starting from 245 euro with 1 Person Single Room option. Book now to avoid missing these advantageous prices.
Starts from 159 euro for Per Person
Make a booking now for 4 day F1 2020 tour with advantageous prices with zero risks
Formula 1 Turkey 2020 Organization Calendar
| 13 November 2020 | 14 November 2020 | 15 November 2020 |
| --- | --- | --- |
| Practice 1 11:00 – 12:30 | Practice 3 12:00 – 13:00 | Race 13:10 – 15:10 |
| Practice 2 15:00 – 16:30 | Qualifying 15:00 – 16:00 | |