Welcome to our Family Tours in Turkey !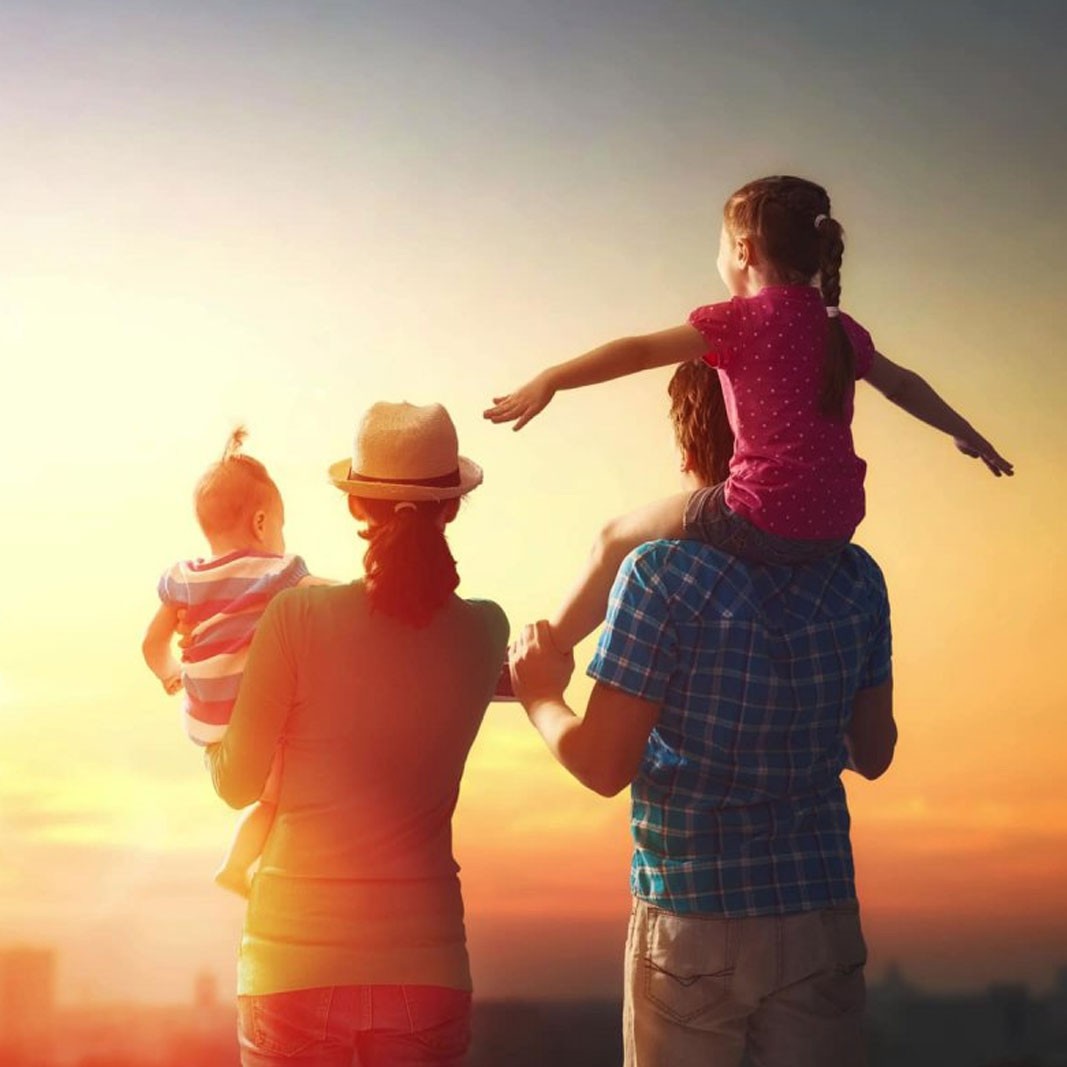 TravelShop Turkey offers most affordable Family Holiday Tours as a Turkish Tour Operator and Turkey Travel Agency with quality Family Tour services in Turkey. Book with Family Tours Turkey and get memorable vacations.
About Family Tours Turkey
The aim of the TravelShop Turkey Family Tours in Turkey as a Turkish DMC company is to provide families with a genuine vacation experience of the country and its culture without the hassle of trying to manage and organize such a trip independently as a Tourism company. Children and adult friendly activities and excursions have been carefully planned by Murtis' Tours, transport is comfortable and clean, hotels have been specifically chosen for their facilities and friendly family standards. The tours include a mixture of sightseeing and free time and experienced guides will always assist you to make the most of your opportunities and time in these areas on your holiday. Turkey is the ultimate destination for families hosting different and exciting activities to keep families busy, as well as a variety of cultures, history, sights and experiences to tantalize even the youngest Traveller.
What's the best way to ensure your next family trip hassle-free? Travel with like-minded families on a private or escorted tour all year round throughout Turkey. Instead of taking the time to make all of the hotel, sightseeing, dining, excursion, and transportation arrangements yourself, travel experts handle all of the specifics for you on an escorted tour. That way you can focus on what's most important on a family vacation: having fun with your children or grandchildren. TravelShop Turkey as your local tour operators promises a good selection of sightseeing's on popular destinations in Turkey. Family Holidays are available all year round throughout Turkey. Travellers of all ages can relax on the beach, daily activities including, aqua park, jeep safari, Horse Safari, Yacht Cruise, meet nice Turkish local families in their villages, experience Turkish bath and enjoy the cultural, touristic, and historical sights of Turkey.
You will enjoy sea, sand, sun, and not to mention loads of fun through Turkish Tour Operator; Murti's Tour and TravelShop Turkey.

What Is a Family Tour Turkey ?
Family vacations are designed by local Turkish Tour Operator Murti's Tour who understand that children (and adults!) need a mix of included activities and down time for rest and relaxation while they're on holiday. So day-by-day itineraries are crafted with all ages in mind. On a Private and escorted Family tour, all of your sightseeing arrangements are made in advance, so there's no chance that shows will be sold out or you'll miss anything important. You don't need to worry about picking up maps, figuring out directions or determining which attraction to visit first. TravelShop Turkey operators are experts in arranging sightseeing excursions, so they know the best times of day to visit the most popular attractions to avoid the crowds.
Plus, you probably won't have to stand in line anywhere; usually our tours can skip to the front of the line, saving you precious vacation time. TravelShop Turkey Family Tours are packed with fun and exploration but conducted at a steady pace necessary to facilitate the management of travelling with a family. This means staying at least two nights at the same hotel where possible. We have also included as many hotels with swimming pools as possible, to ensure the kids are occupied during your free time and allow a bit of relaxation for everyone on the holiday. If you are looking for a small group tour on your vacation then our office in Istanbul will prepare the most suitable packages for you whether it is privately or on regular basis.
Our family tour packages cover destinations such as Istanbul, Canakkale, Troy, Gallipoli, Pergamon, Kusadasi, Ephesus, Pamukkale, Bodrum, Marmaris, Dalyan, Fethiye, Oludeniz, Antalya, Konya, Cappadocia, Ankara, Black Sea region and whole Anatolia, plus Mediterranean and Agean Sea coasts with yacht cruise options available. We offer specific family trips have different minimum ages required for travel. While on tour, there may be some age restrictions for included or optional activities, such as horseback riding, river rafting or snorkelling; ask an headoffice@travelshopturkey.com travel consultant for details. So why not spend some quality time with your family, feeling the magic of foreign cultures and once-in-a-life time experiences that you will never forget.
Our Family Tour Packages for Turkey cover historical, cultural, ecological as well as culinary and Eco aspects also include religious themes like Biblical, Islamic and Jewish tours. You can see our packages with y guaranteed departure tours Turkey for families in mind. Our Family tour packages in Turkey are offered with private and regular prices from 1 pax to 40 pax. You can get better rates for the number of pax in your Family. When you book our Family tour packages on our website, you will get professionally English speaking tour guides, access to all museums as mentioned in the itineraries, airport transfer, luxury transportation, selected quality hotels, sightseeing, lunch and dinner as mentioned in the Family tour program. Some of our programs also include domestic flights.
Most importantly, we want to offer the best and the most efficient Family tours throughout Turkey, while maintaining quality of service, quality of life and value for money.
To make your dreams come true in Turkey, choose Travel Shop Turkey, it's our life!