Welcome to our Multi Country Destination !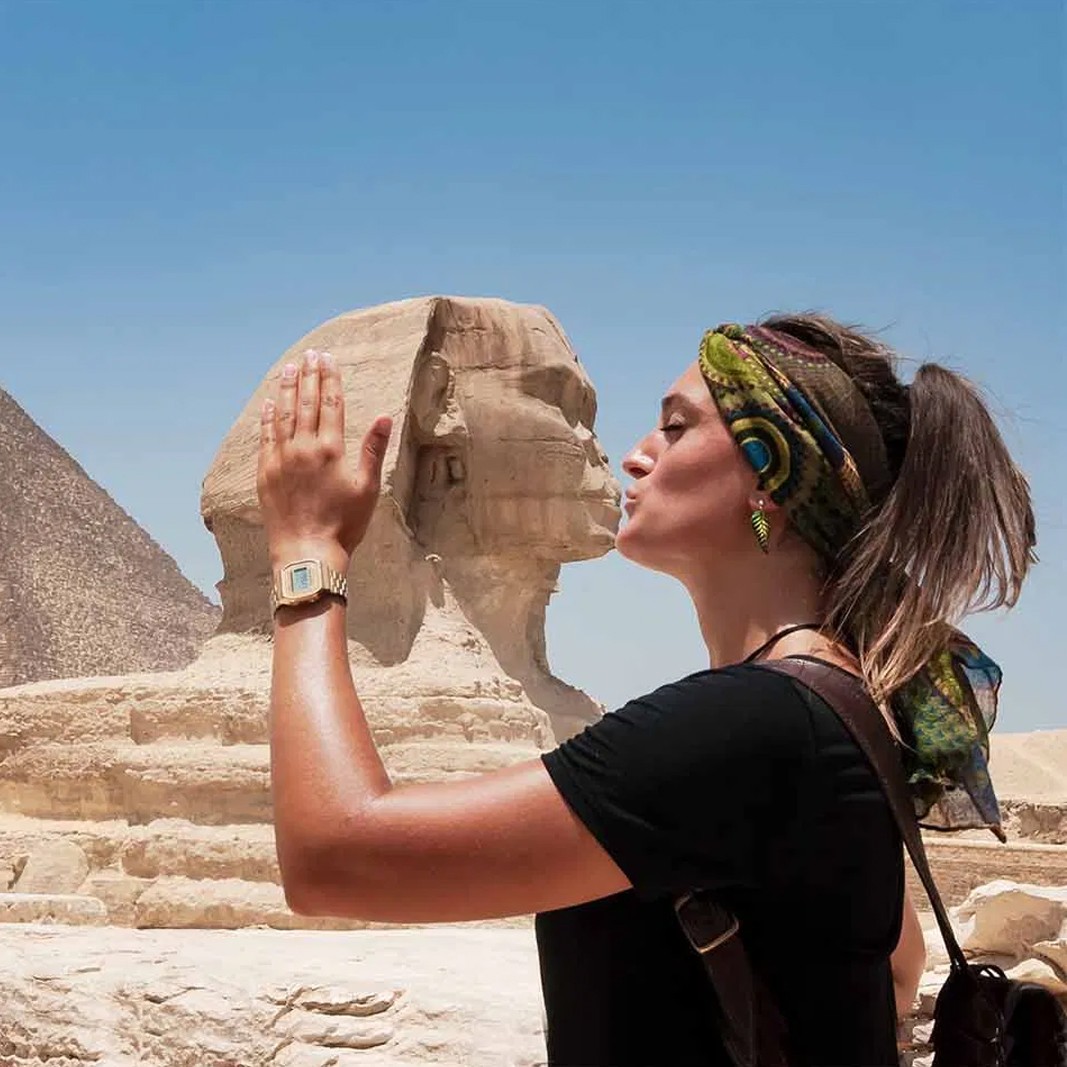 TravelShop Turkey offers most affordable Combined Country Tours as a Tour Operator and Travel Agency in Turkey with quality Combined Country holiday services in Turkey. Book with us, the true Turkey Tourism Company and get memorable vacations. We are the ONLY Company who will provide the most ultimate service and quality for your Combined Country Tour. Our combined country tour packages have some of the best locations in the world and all year round for Combined Country Tours. As a European destination management company, with more than 15 years of experience, we can arrange many different Combined Country Tours between Middle East, Asia, Europe and Balkan countries. We know what Travellers need and expect on a Combined Country Trips. Our friendly and experienced Murti's Tours team have prepared many different Combined Country vacation packages on offer online. If you are solo traveler then join our escorted Combined Country Tours for most popular destination to be seen.
If you're thinking of travelling to a few countries in one go in a particular area, you're on a multi-country trip. You're not necessarily going around the world, you can see the best of each area. Our combined tour programs offer so many opportunities with different cultures, languages, and sights that it can be hard to decide where to go. But with our combined tour programs, you don't have to choose! You can taste a few or many countries on just one tour. Feel the luxury of Dubai, four seasons of Turkey, fun of Bulgaria, enjoy the beaches of Cyprus and deep history of Greece.

TravelShop Turkey's multi-country tour programs will provide a wealth of value as well as a worldly experience to some of the most interesting cultural centers of the world. And a majority of these itineraries also take you into the smaller and unique charms of each country, for a taste of the "truest" traditions of old world charm. We bring together Europe and Balkan Combined Country Tours with 9 different countries and more than 20 Europe and Balkan cities. This exclusive tour is consisted of Turkey, Bulgaria, Greece, Northern Macedonia, Albania, Montenegro, Croatia, Bosnia and Slovenia with an exciting itinerary to let you enjoy the Adriatic coast and the Balkans entirely where you will also get to see Aegean Region and experience a journey through Greece. With this Combined Country Trip, you will witness and enjoy 9 different cultural background, 9 different historical scenery, 9 different culinary and cuisine along the way. New Combined Tour Destination to Turkey Armenia Georgia Uzbekistan Azerbaijan and Turkmenistan Combined Tours.
Combined Tour to Europe and Middle East countries, Including Greece, Bulgaria, Turkey, Egypt, Jordan and Israel, along with the list of destinations below to choose from.
Armenia Tours | Azerbaijan Tours | Bulgaria Tours | Croatia Tours | Czech Republic | Egypt Tours | Georgia Tours | Greece Tours | India Tours | Iran Tours | Israel Tours | Jordan Tours | Kyrgyzstan Tours | Myanmar Tours | Romania Tours | South Africa | Sri Lanka Tours | Thailand Tours | Uzbekistan Tours | Vietnam Tours
When it comes to experiencing our combined tours, Murtis Tour will take you there in a variety of new ways. To truly experience a desirable place is to do it at the most desirable pace. Orchestrated by Murtis Tour with remarkably knowledgeable local guides, our multi-country vacations are designed to allow you to experience and compare a variety of cultures, take in the "must see" sights, and make the most vivid memories. You can choose one of our ready-made combined packages or we can arrange your own customized combined tour program. Whether you come for a 5 or 19 days Combined Country Tour, our superb, high quality choice of facilities and sparkling service will never be topped. These tours are available all year round, also for single traveler, group not necessary.
Our Combined Country Tours cover historical, cultural as well as culinary, ecological, natural and ecological destinations. You can see our packages with Combined Country Tours all around the world. Our Combined Country Tour packages in Turkey are offered with private and regular prices from 1 pax to 40 pax. You can get better rates for the number of pax in your Complete Tour in Turkey. When you book our Combined Country Tour packages on our website, you will get professionally English speaking tour guides, access to all museums as mentioned in the itineraries, airport transfer, luxury transportation, selected quality hotels, sightseeing, lunch and dinner as mentioned in the complete Turkey tour programs. Some of our programs also include domestic flights.
We are one of the largest Tour Operator in Turkey and have all services available through the remarks below. Local Destination Management Company (DMC), Travel Agency, officially titled as Murti's Tour with registered tourism agency number of 5291 by the Ministry of Tourism. As a Turkish Tour Operator, we will provide you the best services possible at the highest quality with affordable rates and without any broken promises.
Most importantly we want to offer the best and the most efficient Combined Country Tour throughout the world, whilst maintaining quality of service, quality of life and value for money.