Legend Nature Tour Experience in Turkey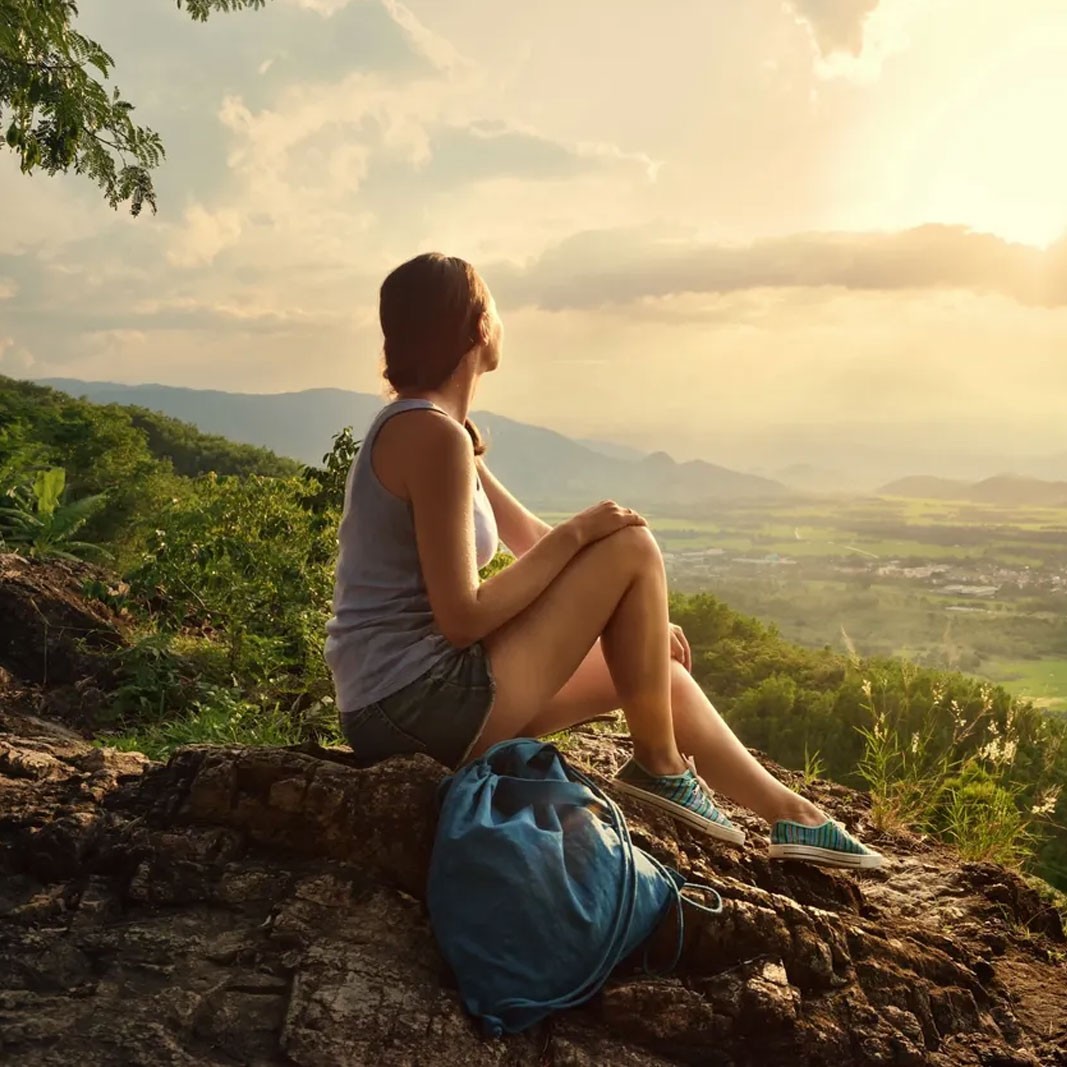 Turkey offers an opportunity to get away from the city and stay with the nature one on one. The metropolitan life can be tiresome and stressful. Modern life goes on with all running around and mayhem. We all want to get away from it all taking a break running to the mother nature. Turkey attract people with its natural beauty and historical texture with many places to be discovered by travellers, all around it. Eco Tour Packages in Turkey offer the natural beauties and village life for the lovers of earth ending up a great experience.
Packages have Eco Tours Turkey with many different destination to be seen and here are some examples.
TravelShop Turkey offers most affordable Nature and Eco Tours as a Tour Operator and Travel Agency in Turkey with quality Nature and Eco holiday services in Turkey. Book with us, the Nature and Eco Turkey Tourism Company and get memorable vacations. As part of the growing cultural awareness the fondness of differences and respect for the environment our Eco Tours through Turkey will give experiences never seen before in Turkey to foreign visitors. Away from the tourist traps and commercialization that most of us have experienced. Our Eco tours will introduce the raw environment that has molded the Turkish people, their culture, religious views, and shaped their daily lives, as well as allowing travelers to experience this. Local communities are given a chance to mix it with different cultures of the world and show just how unique Turkish life is from the norm.
Communities also benefit from both the financial but also opens more employment opportunities, accommodation is generally local or historical buildings more often than not families welcome the opportunity to entertain guests in their own homes. After all Turkey is famous for its hospitality and in the heart land is where it is born. Eco tours in Turkey are an experience as well as a holiday. Our Nature and Eco in Turkey cover historical, cultural as well as culinary, ecological and natural destinations even as Biblical, Islamic and Jewish tour formats. You can see our packages with Nature and Eco guaranteed departure tours. If you are looking for a small Nature and Eco group tour on your vacation then our office in Istanbul will prepare the most suitable packages for you whether it is privately or on regular basis. Our Nature and Eco tour packages cover destinations such as Istanbul, Canakkale, Troy, Gallipoli, Pergamon, Kusadasi, Ephesus, Pamukkale, Bodrum, Marmaris, Dalyan, Fethiye, Oludeniz, Antalya, Konya, Cappadocia, Ankara, Black Sea region and whole Anatolia, plus Mediterranean and Agean Sea coasts with yacht cruise options available.

We offer specific Nature and Eco trips that have different minimum ages required for travel. While on tour, there may be some age restrictions for included or optional activities, such as horseback riding, river rafting or snorkeling; contact us here travel consultant for details.
Mount Goose for unique Eco Tours in Turkey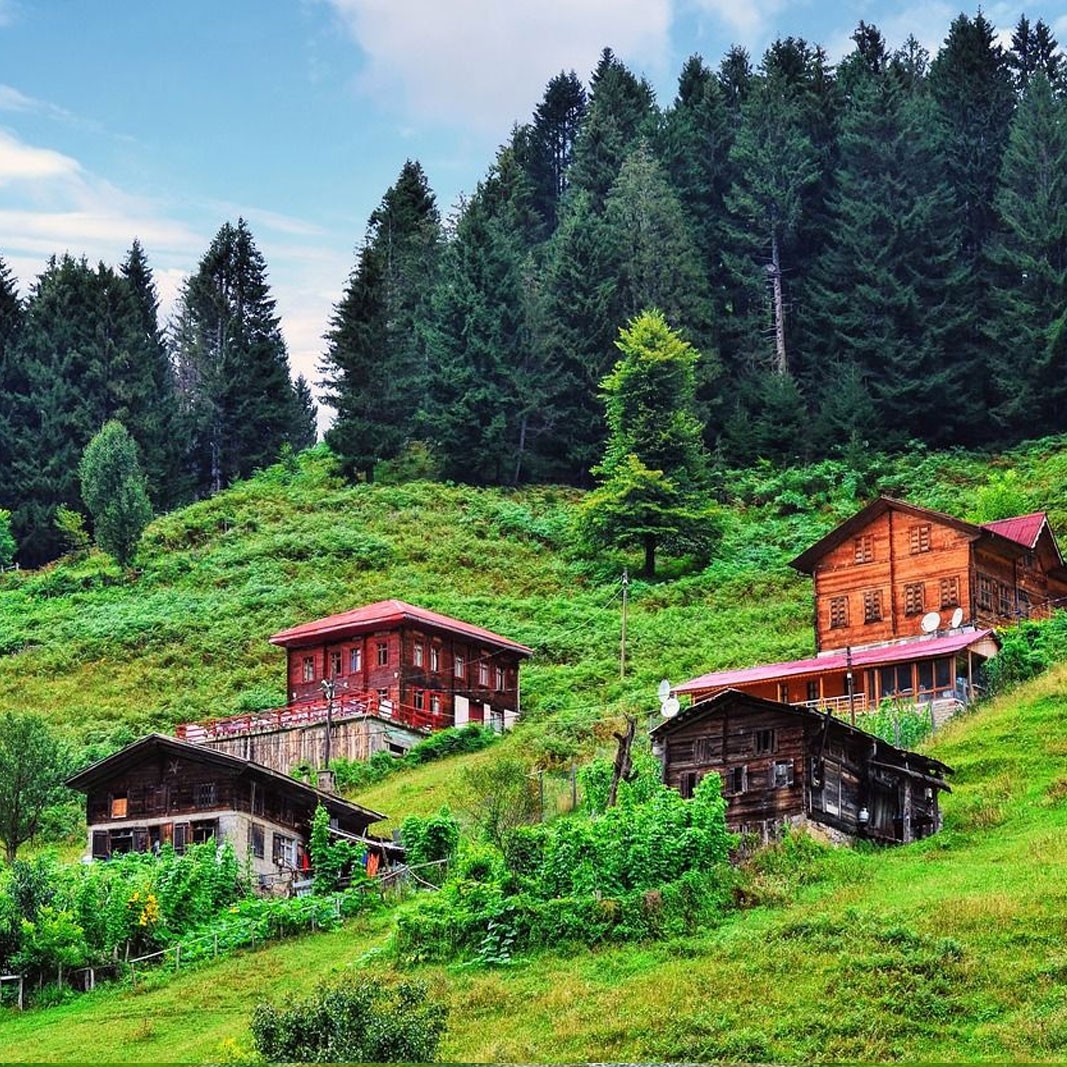 Mount Goose has breathtaking landscape, peaceful nature and fresh & clean air to offer for its visitor which is one of the great locations for the "city tired" embracing the nature with tranquility. With massive flora of olive trees, red pine, black pine and oak and all variety of birds singing in harmony, the woods give a quiet peaceful trekking opportunity for an activity.
Experience the nature at its best with adrenaline and excitement packed Quad Bike Safari Tours
Those who want to have fun in the heart of nature are best to have this Quad Bike Tour for sure. This one definitely provides a unique experience for the participants, off the beaten path and welcomed by the nature in Yuvacik district, 10*12 kms away from Izmit city on a 4 wheel, open top vehicles that make you feel the surrounding up close and personal while seeing the evergreen villages, plains and unspoilt forest. Book one of our Quad Bike Safari Tours in order to hop in, one will definitely suit you.
Kastamonu Nature Tour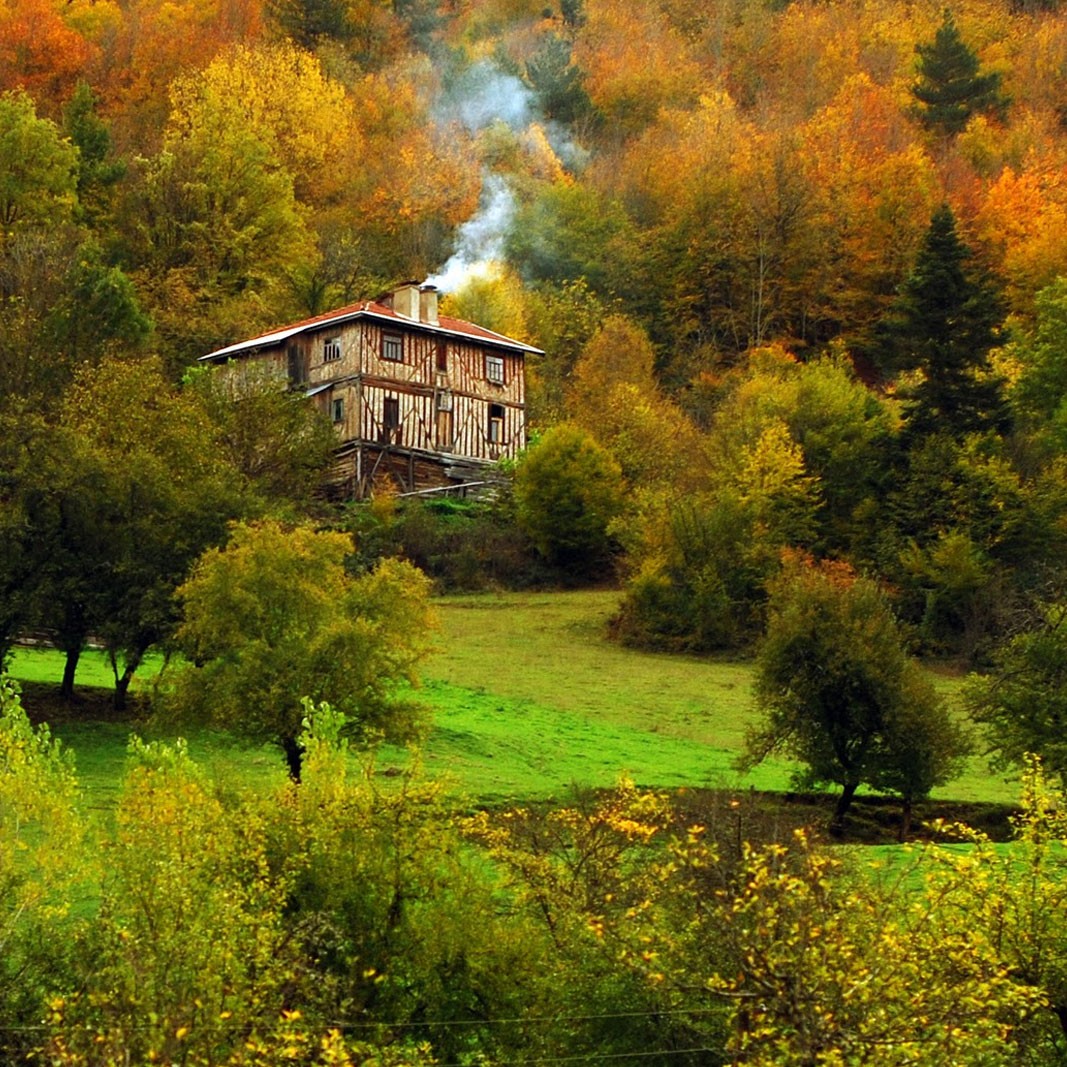 Located in Black Sea region, Kastamonu with a history dating back to Hittites joining in the Ottomans in 1460 by Sultan Mehmet the Conqueror, housed many civilization throughout history. Therefore, many archaeological entities along with natural wonders here make it a popular destination.
Being one of the heavenly corners, offering unique scenery with every little shade of green, pretty beaches, rich historical values and a lot more can be found in Kastamonu. Also, amazing traditional houses built in late Ottoman period can be viewed here. Mount Ilgaz in the region that is national park attracts mountaineers from all over. There is rich forest along with current wildlife intact in lush flora that offer such a winter treat as a ski resort. Mount Kure National Park is also another beautiful location noted down by many visitors in the history named after the nearby province also called as Isfendiyar Mountains where you can find aromatic herbs and plants used for healing and gastronomical purposes.
Offering many options for the wanderers from trekking to horseback riding, all offer a great Eco Tour experience of historical mixed with natural theme. Kastamonu awaits the discoverers so please contact with our consultants for detailed information on Eco Tours Turkey.
You will Witness the Village Life and Nature at Its Best With Tokat Eco Tours
Called by different names throughout the history Tokat dates back to 500 B.C. It is thought to host 14 different civilizations by the excavations made in the region such as Hittites, Frigs, Meds, Persians and even Roman Empire currently as a part of Turkish Republic settled on the lush soil of Turkey stands as an open air museum all together. Travellers joining this tour would see the reflection of a great history and natural wonders all around.
Eco-lovers would be able to see Tokat Museum and Ethnography Museum with an enormous historical relics on display as well plus an unspoilt village life. This tour also offers a great experience of traditional Turkish Bath, a unique cuisine as in making and enjoying it the same. It allows its participants to pick the produce fresh off the ground gathering with local people known to be the most hospitable, making this experience a once in a lifetime thing for all. We invite you to enjoy this unbeatable trip with Eco Tours Turkey.
Seven Lakes National Park Tour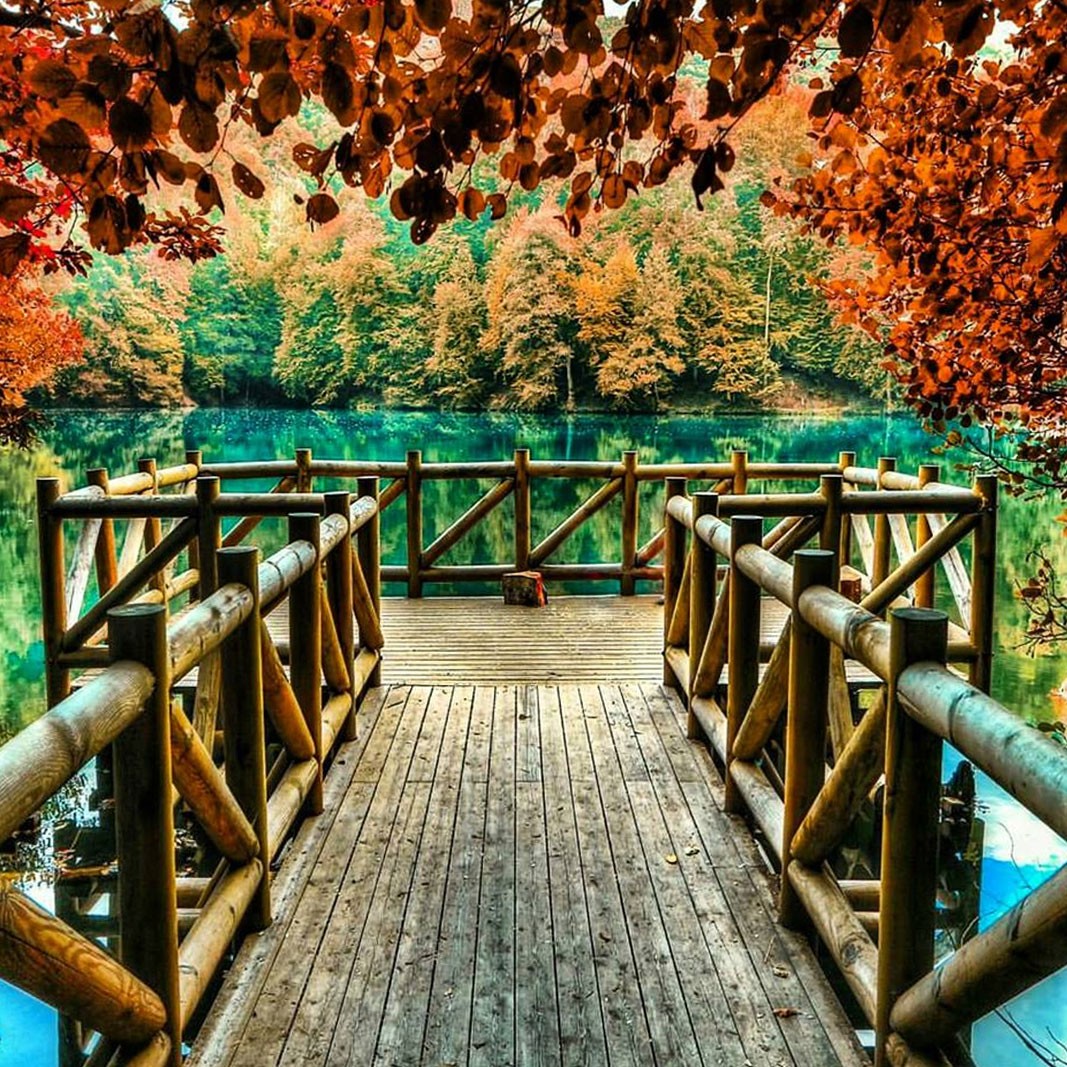 Located 42 kms off Bolu City, it is a vast plain surrounded by 7 different lakes inter connected one another. There are Byzantine period relics in the region that suggest a long history of settlers. With the deepest being Buyuk Gol with 15 meters in depth, the region is still under the scope with its most beautiful flora and most complicated habitat. Rest assured, great landscape awaits its visitors offers a different postcard like views on each and every season. Trekking, camping, bird watching and cycling are only a few options for travellers.
A Peace Giving Shades of Blue Await in Abant for You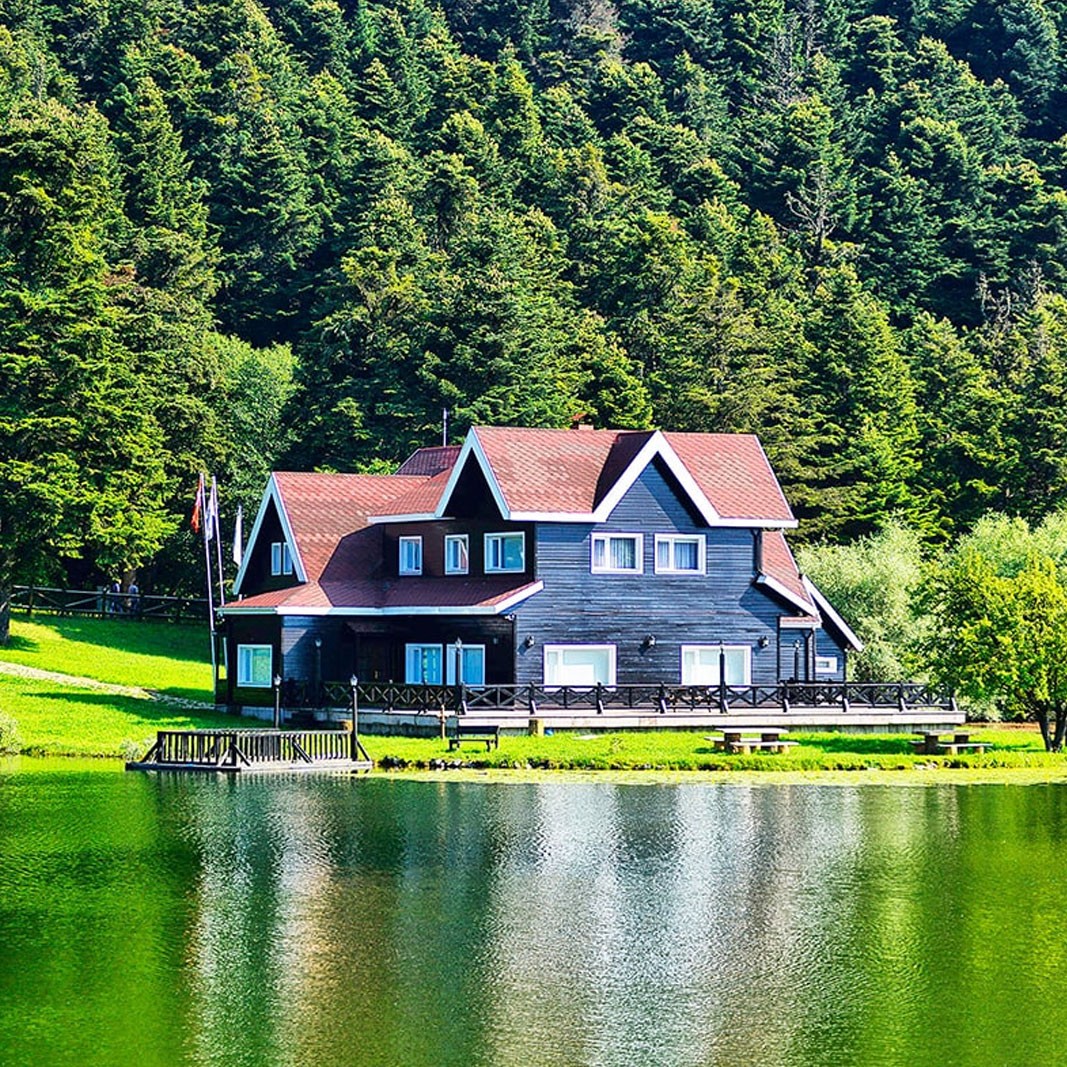 Abant offers different beautiful aspects for every season of the year for its guests. On spring, you will witness a great awakening while in the fall, a yellowish rainbow would greet you. It is such a joy to stroll around the leaves on the ground and yet it is all white feast for your eyes only. As for summer, the nature wakes up from it all in an energetic resurrection, pumping the oxygen through its gorgeous mountains. It is exceptionally good in Abant area for every period in a different perspective that you may want to join in and obtain detailed information via our tour consultants and guides through your adventure.
Our Nature and Eco packages in Turkey are offered with private and regular prices from 1 pax to 40 pax. You can get better rates for the number of pax in your groups. When you book our Nature and Eco tour packages on our website, you will get professionally English speaking tour guides, access to all museums as mentioned in the itineraries, airport transfer, luxury transportation, selected quality hotels, sightseeing, lunch and dinner as mentioned in the escorted tour program. Some of our programs also include domestic flights. We are one of the largest Tour Operator in Turkey and have all services available through the remarks below. Local Destination Management Company (DMC), Travel Agency, officially titled as Murti's Tour with registered tourism agency number of 5291 by the Ministry of Tourism. As a Turkish Tour Operator, we will provide you the best services possible at the highest quality with affordable rates and without any broken promises.
Travelshopturkey.com is at your disposal with every type of Eco Tours in Turkey where you will enjoy being an integrated part of the mother nature along with cultural and historical panorama that you will get to experience. You will most definitely find one that suits you the most with the assistance of our team that you can book with an ease.