Welcome to our Jewish Heritage Tours in Turkey!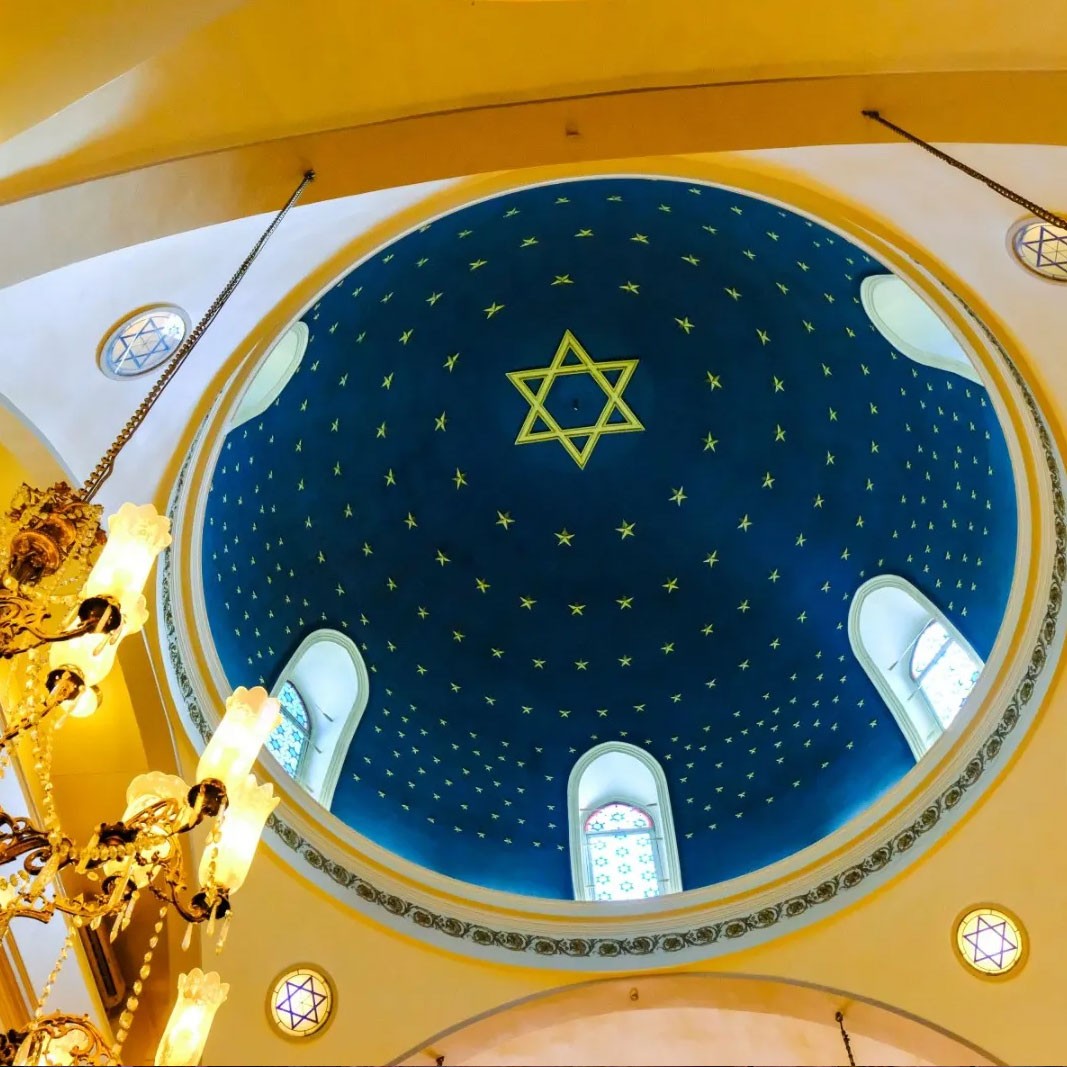 TravelShop Turkey offers most affordable Jewish Tours as a Tour Operator and Travel Agency in Turkey with quality Jewish Tour services in Turkey. Book with Jewish Turkey with TravelShop Turkey Tourism Company and get memorable vacations. If you are looking for a great way to travel Turkey, enjoy a tour giving you the options to choose from which comforts you desire. Travel in style with a private luxury coach or a regular local bus service in Turkey, and have one of the best travel experience you will ever encounter. Providing luxurious coaches, serving drinks and snacks throughout your journey, our staff will ensure maximum comfort throughout your journey. Our Jewish Heritage Tours in Turkey are ideal for anyone on a budget or looking for a little more control over their packaged tours. Our hotel selections are carefully selected 4 star, 5 star and quality boutique hotels in each city.
These tours are provided for regular or for private groups with professional, fluent English speaking guides full of knowledge and information on destinations. Our itineraries have been prepared to include the most popular and spectacular places in Turkey. If however, our wide range of itineraries do not suit your needs, we will prepare a tailored itinerary upon request. Departing Istanbul every day, take a seat back and look at your surroundings to realize how magical these tours really are.

To customize or get a tailor made Jewish Heritage Tour in Turkey please contact us at TravelShop Turkey.
To make your dreams come true then come and join us at TravelShop Turkey & we will give you memories to last for a lifetime. All our Jewish Tours include luxury bus transportation, door to door transfers, museum entrance fees, professional fluent English speaking tour guides. If you are looking for a small group Jewish tour on your vacation then our office in Istanbul will prepare the most suitable packages for you whether it is privately or on regular basis. Most popular Jewish tour packages cover destinations such as Istanbul, Canakkale, Troy, Gallipoli, Pergamon, Kusadasi, Ephesus, Pamukkale, Bodrum, Marmaris, Dalyan, Fethiye, Oludeniz, Bursa, Safranbolu, Antalya, Konya, Cappadocia, Ankara, Black Sea region and whole Anatolia, plus Mediterranean and Aegean Sea coasts on offer.
Depending on your group size, we can arrange private Jewish Heritage Tours in Turkey by vans, coaches or luxury vehicles to suit all needs. When you book your Jewish Heritage Tours in Turkey with us you have our guarantee that no promises will be left broken, that every aspect has been taken into account for your enjoyment, and all the hard work is done on your behalf. Our Jewish Tours in Turkey cover historical, cultural as well as culinary, ecological aspects as well as other Judaism related venues along with Biblical and Islamic themes upon request. You can look through our packages with Jewish themed guaranteed departure tours.
Our Jewish packages in Turkey are offered with private and regular prices from 1 pax to 40 pax. You can get better rates for the number of pax in your groups. When you book our Jewish tour packages on our website, you will get professionally English speaking tour guides, access to all museums as mentioned in the itineraries, airport transfer, transportation, selected quality hotels, sightseeing, lunch and dinner as mentioned in the escorted Jewish tour program. Some of our programs also include domestic flights.
We Have Taken Necessary Covid-19 Measurements on Our Jewish Tours Turkey Such as
Safe social distance regulation
Limiting the number of people
Covid-19 training for all staff
Organizing tour programs in facilities with Safe Tourism Certificate
Distribution of personal hygiene kit to tour participants
Regularly disinfected transfer vehicles
Most importantly we want to offer the best and the most efficient Jewish Tours throughout Turkey, whilst maintaining quality of service, quality of life and value for your money.