Special Occasion Turkey Tours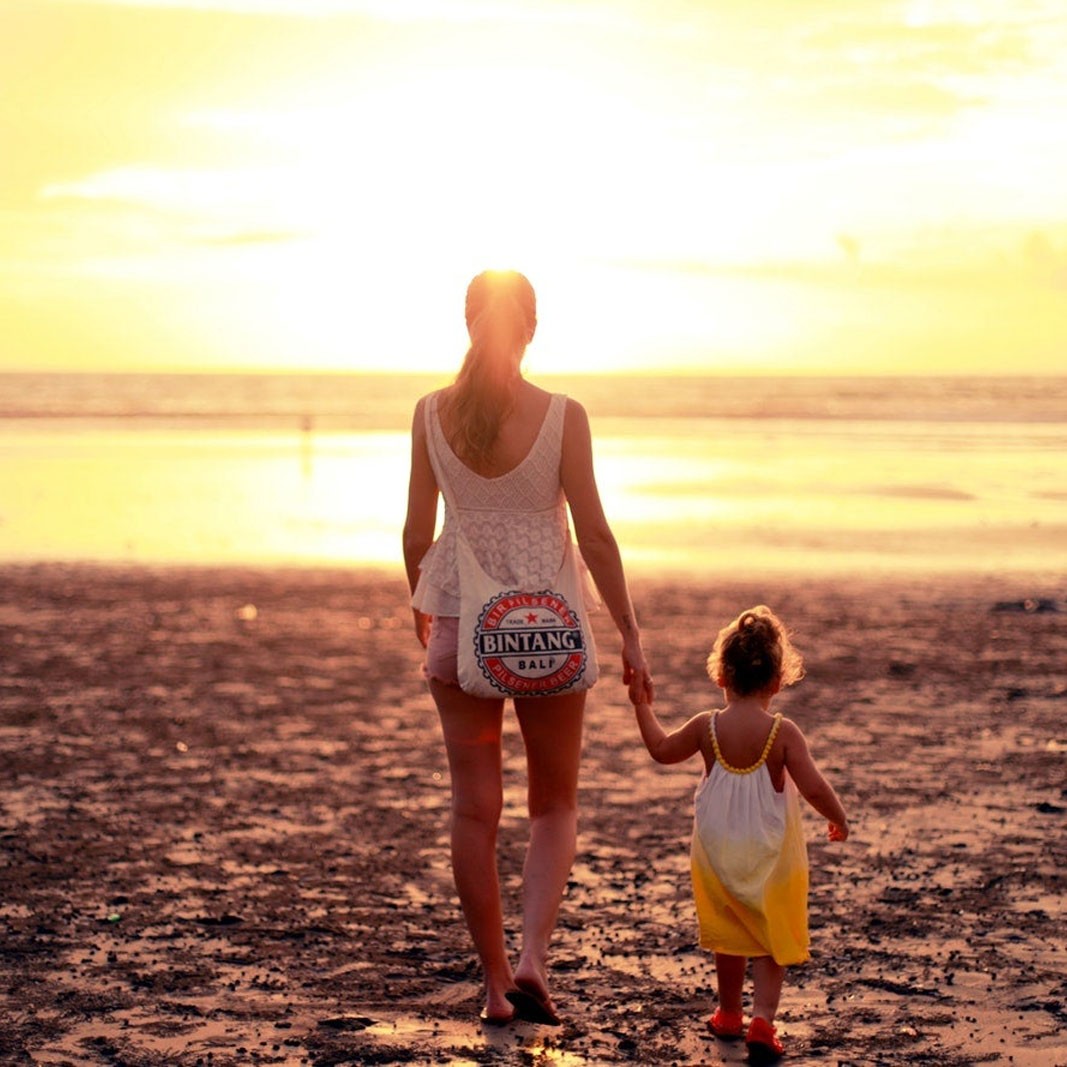 We have prepared special tour packages to commemorate your special occasions and colorize them with unforgettable memories. Special packages for special times with no risk have many options to choose from. Enjoy these times with loved ones in Turkey's unique destinations. How would it be to give a gift of a Turkey Holiday for these occasions?
Turkey Tour for Valentine's
It is possible to have the most romantic Valentine's Day through Travelshop Turkey. You will experience many beauties of Turkey together with your better half You may want to check out the special prices for this special day on our website where you can also get tour support from our team members. An 8 day long Valentine's Tour takes off in Istanbul. You will have a great Istanbul City sightseeing with your lover for starters followed by major destinations such as Izmir, Kusadasi, Nevsehir, and Cappadocia which will all be enriched by a romantic concept.
Wouldn't that be great to have a candle-lit dinner in a Cappadocian wine cellar accompanied by live violin music for the both of you? This dreamy celebration starting from Istanbul all the way to magnificent Cappadocia awaits you.

Mother's Day Turkey Tour
If your Mother's Day present is not ready we have a great recommendation for you. On this special day, you may discover Turkey's unique destinations together with mommy. We wanted all mothers to experience this special occasion at full throttle with all the cultural activities on the tour program. Mothers are the most precious beings we have and for at least to appreciate their value towards our lives and make them feel this within, we arranged this exquisite trip.
You will have a chance to see all the historical and natural beauty of Turkey with your mother by your side, not to mention the artistic hands-on activities such as cooking workshops where you will get the bake and taste the rich Turkish cuisine and have "pro" conversations with gurmes. Please visit Mother's Day Tour Turkey page of ours for further details where you will get some professional advice from the consultants.
Women's Day Tours Turkey
This special day is celebrated all around the world annually with great interest with many activities organized towards. It is nowadays very popular to present Turkey Tours as a gift where the Tours of Travelshop Turkey stand out with unique and rich content. It is also called Working Women's Day and our tours are prepared to spend March 8th as it is supposed to and it is very important for us that the special guests of ours have the time of their lives so that the tour programs are full of activities and happenings.
Our special ladies will get a chance to visit many major attractions of the best destinations along with a professional guide who will do the memorable speech and tell you all about the true meaning of the day. We want these special occasions to be times to remember so you shall get just that with Turkey Special Occasion Tours so please review the tour packages on offer with a great variety on our website where you can get your trip consultation and book through.