Wedding Tours Turkey For a Dream Marriage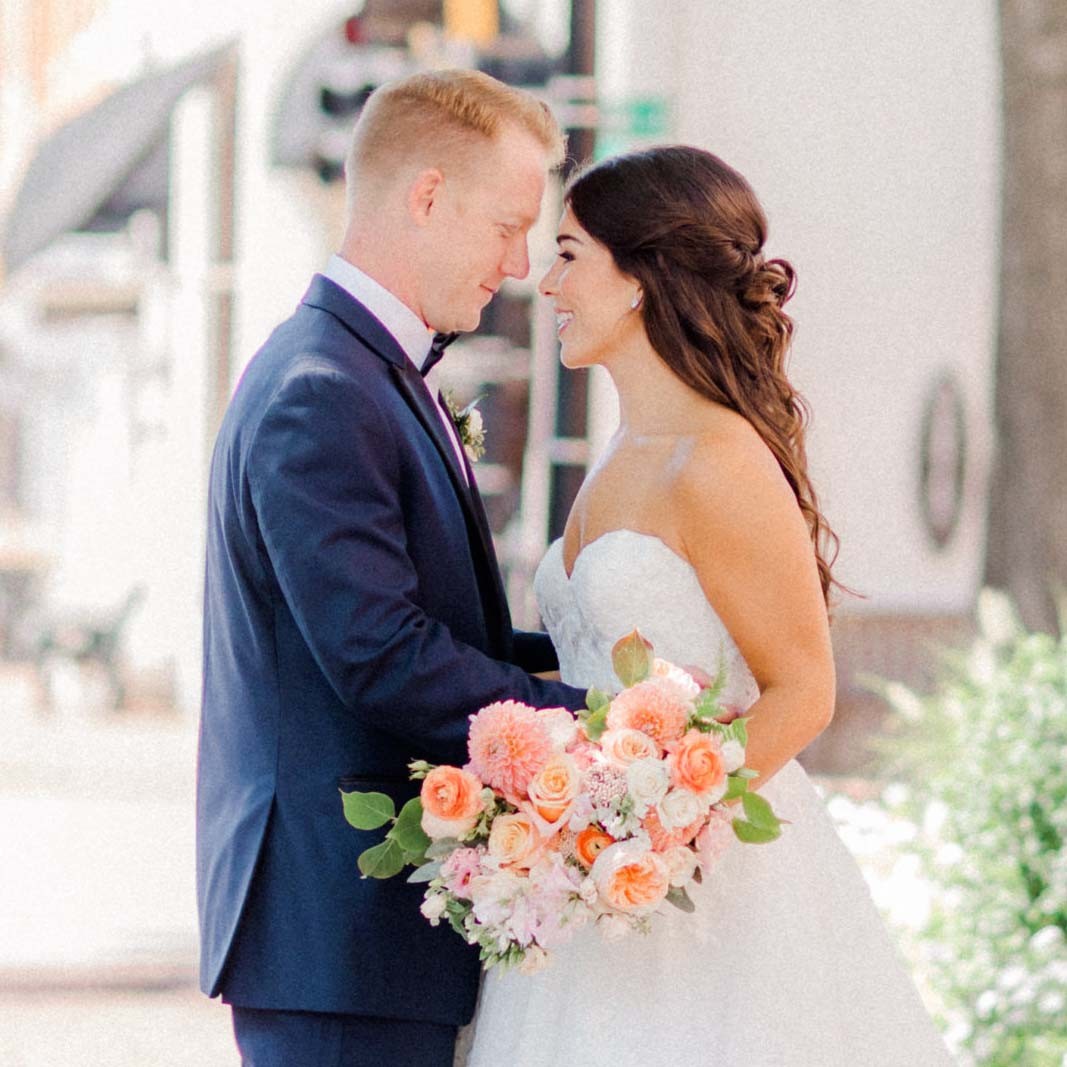 Welcome to your Marriage in Turkey ! TravelShop Turkey offers most affordable Wedding and Event Tours as a Tour Operator and Travel Agency in Turkey with quality Wedding holidays and Event services in Turkey. Book with us the Wedding and Event Turkey Tourism Company and get memorable vacations. If you are planning your wedding in Turkey, then have no worries as we are here to help.
As a Turkish wedding planner in Turkey, we can provide you all kinds of services according to your needs. For over 15 years of experience, we do know the necessities such as decoration, the food, henna night, sound and visual requirements of the bride and groom as a destination wedding company in Turkey. Our most popular wedding destinations in Turkey are Istanbul, Bodrum, Antalya, Fethiye, Marmaris and Cappadocia. We have many luxurious resorts on the water with private beaches and ultra-all-inclusive services.
For large wedding groups we may close down the hotel to outside guests and book private charter planes in whole. TravelShop Turkey is a professional wedding organization company and our wedding planner will work with you to create a wonderful and memorable wedding in Turkey at any time throughout the year. We provide you with everything you need to get married in Turkey from beginning to end. You can feel confident that TravelShop Turkey will make your dreams come true.
Well known for our friendly and personalized service, we can offer a range of customized packages and tours along with first-hand knowledge and tips about how to plan your most luxurious and romantic wedding day with us. Enjoy memories to last a life time. Our aim is to provide a personalized service to ensure that each wedding is individual and unique. For a fraction of what it would cost elsewhere you can get married and still have all your requirements for your special day. Consider one of our Bosphorus wedding cruises or a romantic fairy-tale ceremony on coast line of Mediterranean at paradise city Antalya.
Perhaps you want your wedding ceremony on Mediterranean at 2365 m height Olimpos Mountain where Zeus declared his love to Hera or at Apollo Temple at Side/Antalya which built as a signature of love of Mark Anthony to Cleopatra. Planning a wedding abroad can be daunting. There is so much to think about and organize. So why not allow TravelShop Turkey to step in and take away the pressure? Please browse our website for a selection of the services and locations we offer. Travelshop can organize your wedding ceremony at a magnificent ballroom of a magnificent hotel or at a terrace with view of Mediterranean cost or on a Gulet or at a historical place.
Our Wedding and Event packages in Turkey are offered with private and regular prices from 1 pax to 40 pax. You can get better rates for the number of pax in your groups. When you book our Wedding and Event tour packages on our website, you will get professionally English speaking tour guides, access to all museums as mentioned in the itineraries, airport transfer, luxury transportation, selected quality hotels, sightseeing, lunch and dinner as mentioned in the escorted tour program. Some of our programs also include domestic flights.