Honeymoon Turkey Tours with Unique Options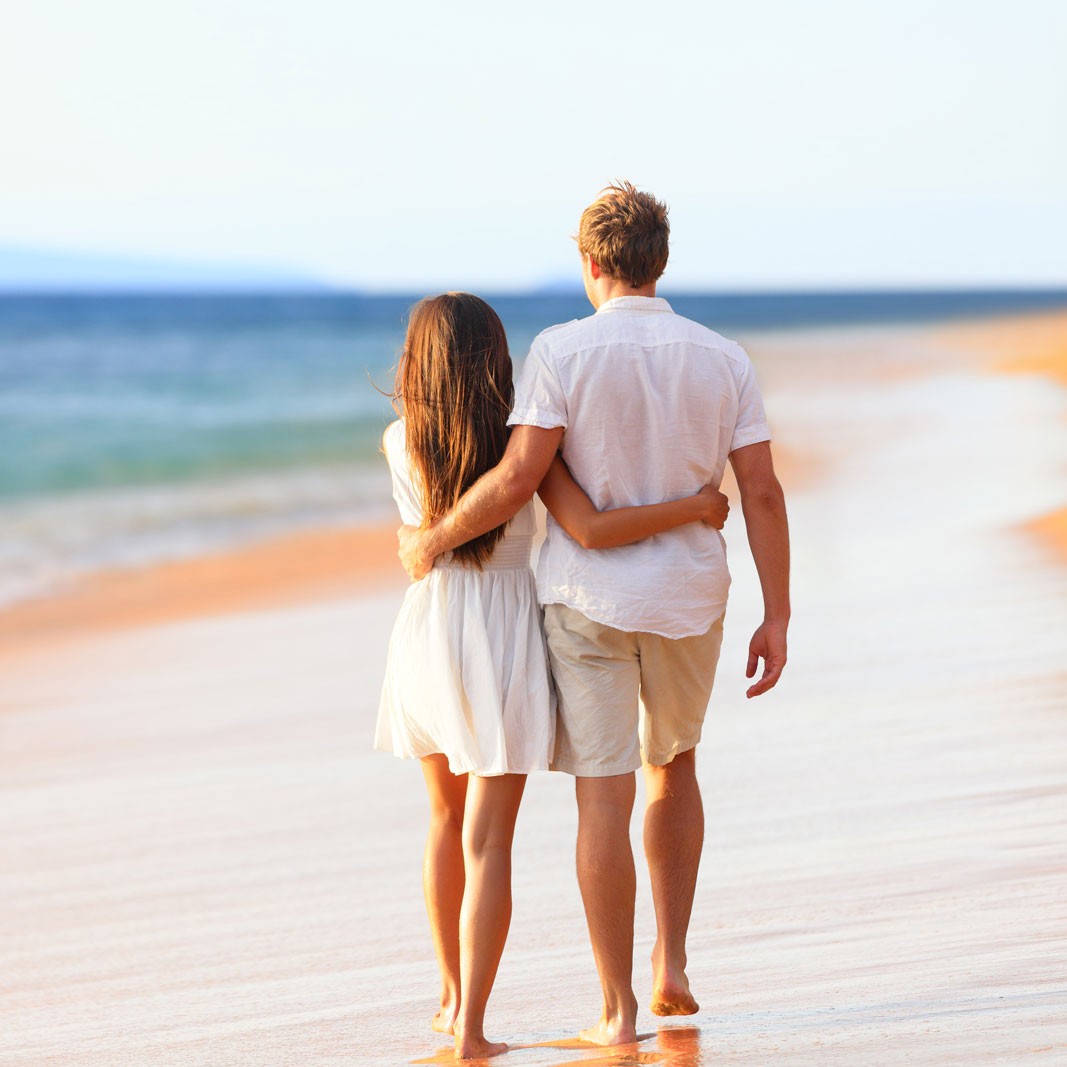 It is possible to have an affordable honeymoon in Turkey. You must definitely take a look at Honeymoon Tours Turkey available in travelshopturkey.com if you want to have a fun and unforgettable honeymoon break. All Turkey Honeymoon Packages are on offer within this category. Discover the tours for your honeymoon at affordable rates. You can book your Honeymoon Tour via travelshopturkey.com instantly.
Experience an Unforgettable Time of Your lLfe Through Istanbul Honeymoon Packages
Istanbul is a must destination for a unique and exciting honeymoon vacation. This mesmerizing city that connects the east with west in an harmony always have been a favourite for the couples. You will witness the wondrous cultural heritage of the city on an Istanbul Honeymoon Travel .Rich cuisine, incredible natural beauty and a history that goes through the time awaits for you all honeymooners.
Some of the best places to see;
Cappadocia Honeymoon Tour
This package suggests an unforgettable holiday experience for honeymoon couples in inner Anatolian Region. These amazing views and formations created through the time up until this date, all naturally with countless civilizations come and gone, added onto UNESCO cultural heritage list in a heartbeat. You will discover the one of a kind entities of Cappadocia through Travelshop Turkey Cappadocia Honeymoon Tours.Not to mention a Hot Air Balloon Trips in mid air offering a panoramic bird eye's view in the clouds is something to be in your list for sure. For a romantic and adventurous honeymoon, Cappadocia is the place to be.
Pamukkale Honeymoon Tour
Many travellers come from all around world to this beautiful city of Pamukkale that is in world heritage list of UNESCO which offers great times for romantic getaways. THe region is home to ancient Hierapolis that also will display all kinds of historical and natural entities that are worthwhile. Pamukkale is renowned for its travertines that are shaped and colored like cotton balls that stand for its name in Turkish. You may also take advantage of healing springs and beautifying mud bath.

Antalya Honeymoon Tours
Being located in Mediterranean, it is a popular resort. 6th biggest city of the country, Antalya offering warm waters, nature and historical entities throughout, that is also a city frequently visited by the couples. Annually visited by 5 million tourist Antalya is such a resort that also has a long historical connections. Likya, Lidya, Pergamon, Rome ,Byzantine, Seljuks and of course Ottoman relics are all around the city. It is all very possible to find an affordable Honeymoon Packages for all 4 seasons in Antalya. Antalya ,with its crystal clear water, golden sand and much more to offer for couples, awaits for your arrival.
A Honeymoon Trip to Sirince Village
Located within the Izmir city's Selcuk district, this cute little village is a definitely a destination all on its own. 8 kms from Selcuk and 12 from the ancient Ephesus, the village is an ancient and well protected place surrounded by evergreen hills with its one of a kind architecture that is almost like popped up from a storybook visited regularly by honeymoon couples. The villa also offers great local fruit wine along with delicious olives where you will get many chances on offer. Also found here are some of the best produces such as peaches, figs and walnuts on the face of earth.
Bodrum Honeymoon Tour
Bodrum appals all its visitors with turquoise seas and incredible nature. All white residences in green surroundings make it all so harmonic. With scent of Begonvilles at your noise, strolling through the city is truly something else. Named as Halikarnassos in the ancient times also a resort famous for its unique tangerines. Bodrum gathers the natural beauty with the entertainment fact that has a certainly a great night life to be considered that is always alive. Oftenly preferred with its centrum by Honeymooners also resorts like Bitez, Gumbet, Turgutreis, Yalikavak, Gumusluk and Turk Buku offer affordable vacation options.
It is all possible to have great times with your better half whether it's the natural, historical aspects you are after or an active and fun one in Turkey, at of course reasonable rates fulfilling your romance requirements with many destinations to be consider. Book now one of our Honeymoon Tours Packages Turkey with competitive rates.