Welcome to our Luxury Tours in Turkey!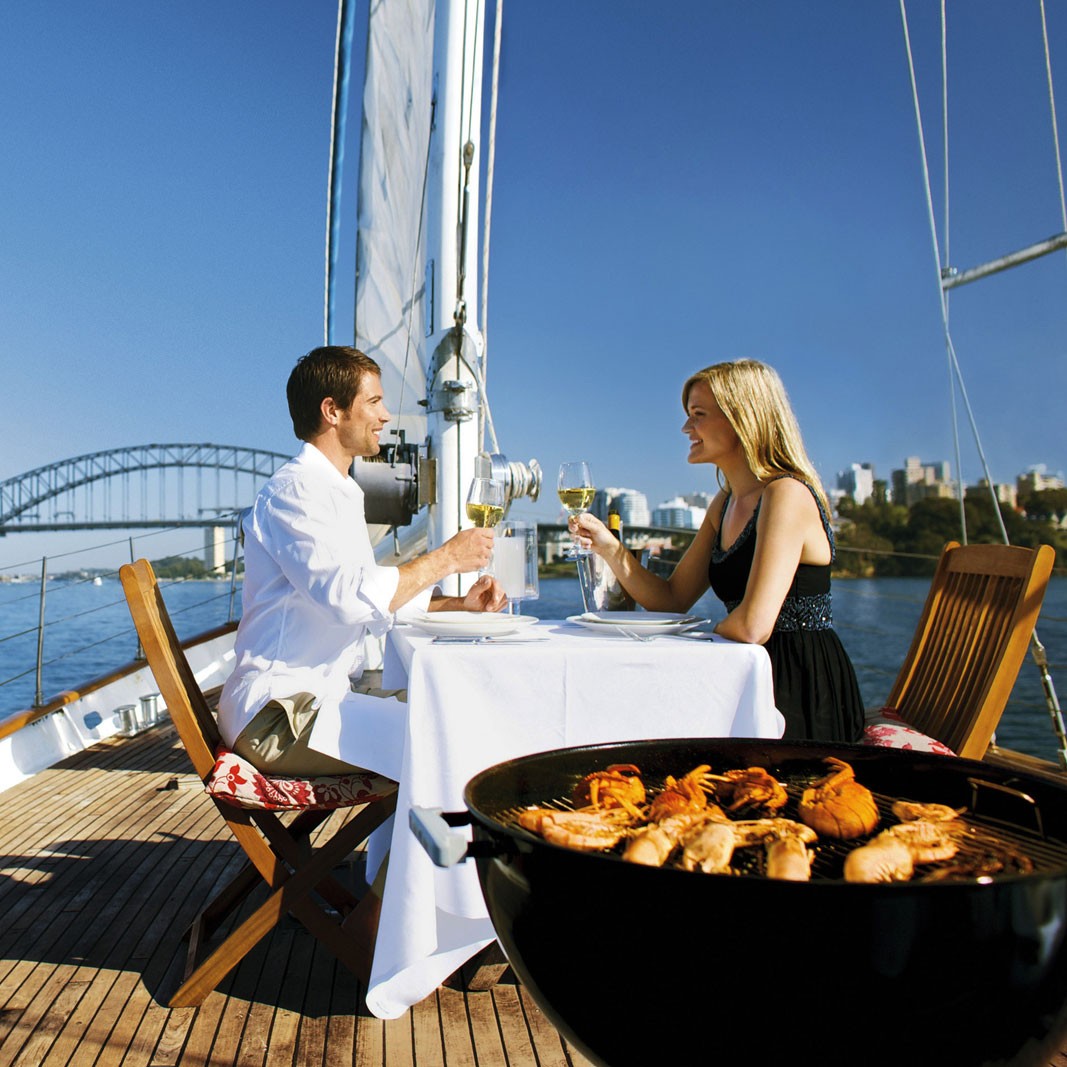 TravelShop Turkey offers most affordable Luxury Turkey Tours as a Luxury Tour Operator and Travel Agency in Turkey with quality Luxury Turkey Tour services in Turkey. Book with us, the Luxury Turkey Tour specialist and get memorable vacations. If you are looking for something special and extraordinary then look no further. The following tours are for those who want to experience Turkey in complete luxury. Theses tours are for people who like to travel in style. Our hotel selections are the top class deluxe hotels in each city.
The tours are done privately with professional fluent English speaking guides full of knowledge and information. If you want the most intimate and luxurious tour then this is definitely for you. There are no long bus rides just domestic flights getting you to your destination comfortable and relaxed. When you take a seat back and look at your surroundings you will realize how magical and luxurious this tour is. To make your dreams come true in luxury then come and join us at TravelShop Turkey and we will give you memories to last a lifetime. Turkey is very popular destination for Luxury tours to spend great time and enjoy the venues surrounding you with many tour packages prepared by us for you. Whether you select one of the Luxury Escorted Pre-made packages or have an Escorted Luxury Turkey Tour program prepared as tailor made exclusively for you.
Turkey is a great historical place of the world for sightseeing on your holidays. As a Turkish Tour Operator with 15 years of Tourism sector experience and our friendly staff members, we provide you Luxury Turkey Tour packages. Our packages cover only Turkey or Asia, Europe and Balkan countries combined. Whether daily or up to 28 day long ready packages can be purchased through our website.
We are specialized in De Luxe tours around Turkey. Our professional staff will treat you as Vip clients, professional De Luxe service in Turkey, Vip De Luxe tours, private De Luxe tours Turkey, De Luxe travel in Turkey private De Luxe guide, Vip holiday Turkey, De Luxe touring of Turkey, Vip De Luxe package tour Turkey, Luxury Turkey, Luxury Turkey Tour, Luxury Tour Turkey, De Luxe Vip travel in Turkey, Turkey De Luxe travel, and show you the best of Turkey, De Luxe package tours Turkey, Quality Turkey Tours, Vip First class De Luxe service to Turkey, quality tour package, ultimate De Luxe Turkey tours, deluxe Turkey tour Turkey tours making sure you see everything you want to see. Our De Luxe tours will stay in super Vip De Luxe Hotels, Luxury, Turkey, Vip De Luxe airport transfer Turkey, tours include domestic flights wherever necessary to cut out travel time, Luxury Holiday Turkey, drive in the safest and most Vip De Luxe transport, dine at some fantastic eating spots, we want to offer the best and the most efficient private De Luxe travel tours throughout Turkey.

If you've been looking for a memorable destination with rich history, spectacular landscapes, venues of Luxury of Turkey along with sea and the sun, then you are at the right spot; Murti's Tour. Located between two continents, Turkey has been a crossroads for civilizations for thousands of years. It also connects two continents of Asia to Europe. Some of the best tours available today are those which offer the intimacy of small, specialized groups. Our Escorted Luxury Turkey Tours cover historical, cultural as well as culinary and ecological destinations. You can see our packages with Luxury Turkey theme among our tour packages.
If you are looking for a small group Luxury Turkey Tour on your vacation then our office in Istanbul will prepare the most suitable packages for you whether it is privately or on regular basis. Our Luxury Turkey Tour packages cover destinations such as Istanbul, Canakkale, Troy, Gallipoli, Pergamon, Kusadasi, Ephesus, Pamukkale, Bodrum, Marmaris, Dalyan, Fethiye, Oludeniz, Antalya, Konya, Cappadocia, Ankara, Black Sea region and whole Anatolia, plus Mediterranean and Aegean Sea coasts with yacht cruise options available.
We offer specific Escorted Luxury Turkey trips that have different minimum ages required for travel. While on tour, there may be some age restrictions for included or optional activities, such as horseback riding, river rafting or snorkeling; contact us at (link) travel consultant for details. So why not spend some quality time, feeling the magic of foreign cultures and once-in-a-life time experiences that you will never forget. Our Luxury Turkey Tours packages are offered with private and regular prices from 1 pax to 40 pax. You can get better rates for the number of pax in your groups. When you book our Luxury Turkey Tour packages on our website, you will get professionally English speaking tour guides, access to all museums as mentioned in the itineraries, airport transfer, luxury transportation, selected quality hotels, sightseeing, lunch and dinner as mentioned in the Luxury Turkey Tour program.
Some of our programs also include domestic flights. We are one of the largest Escorted Tour Operator in Turkey and have all services available through the remarks below. Local Luxury Destination Management Company (DMC), Travel Agency, officially titled as Murti's Tour with registered tourism agency number of 5291 by the Ministry of Tourism.
As a Turkish Escorted Luxury Tour Operator, we will provide you the best services possible at the highest quality with affordable rates and without any broken promises. Most importantly we want to offer the best and the most efficient Luxury Turkey Tours throughout Turkey, whilst maintaining quality of service, quality of life and value for your money.