About Anzac Day Tours Turkey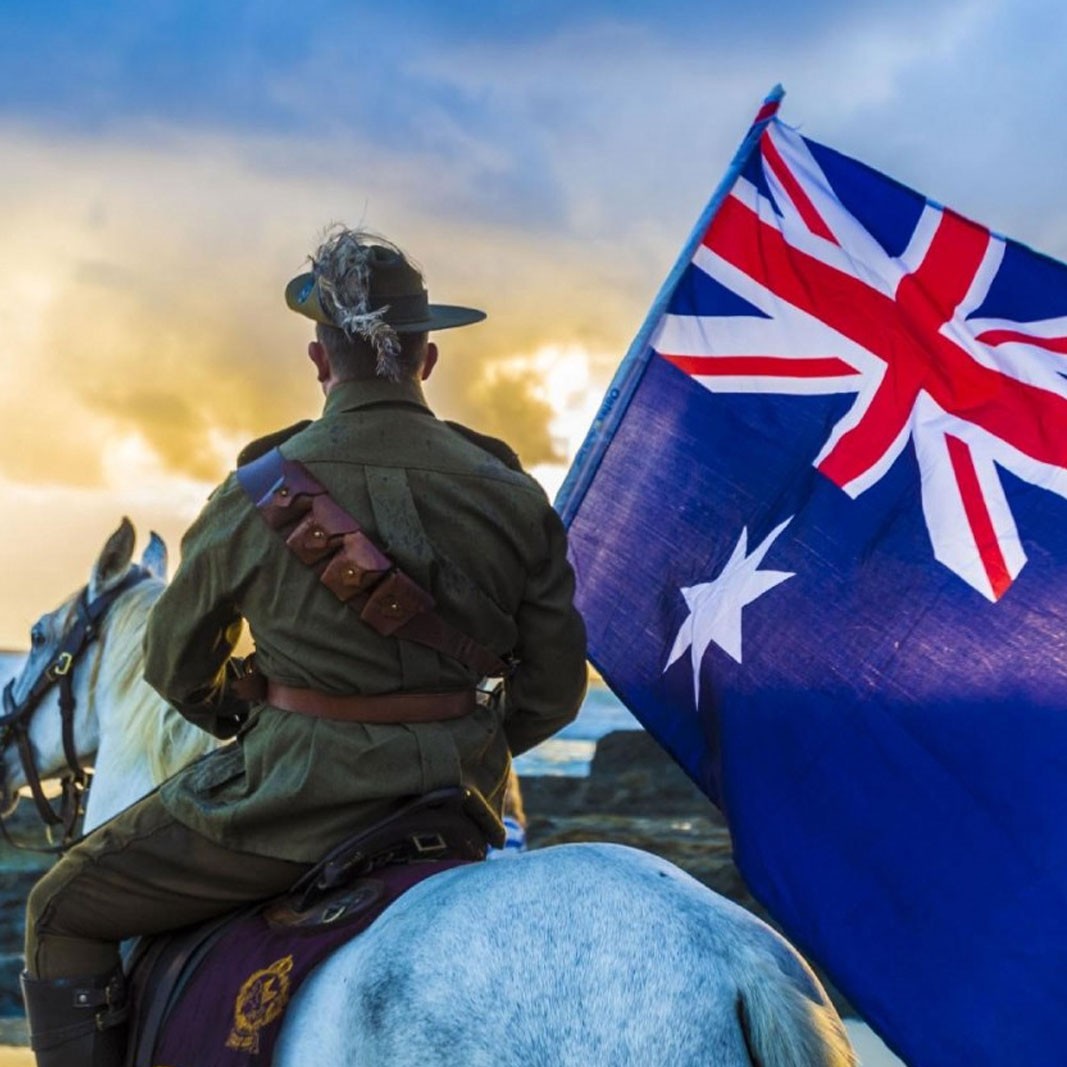 TravelShop Turkey offers most affordable Anzac Tours as a Tour Operator and Travel Agency in Turkey with quality Anzac Day Tour services in Turkey. Book with us the Anzac Day Tourism Company and get memorable vacations. TravelShop Turkey are the Turkey Tour specialists! We can help you plan the perfect holiday in Turkey, whether its Anzac Day Tours, Gallipoli Tours, Troia Tours, Begamon Tour, Ephesus Tours, Pamukkale Tours, Bodrum Tours, Fethiye Yacht Cruise, Antalya Tour, Konya Tours, Cappadocia Tours, Istanbul City Tours, A Full Turkey Tour, Hotels and Hostels, Airport Transfers or anything else you can think of. We can help! Virgin Mary House, Ephesus Ancient town, Ephesus museum, Isa Bey mosque, Temple of Artemis.
We are a Turkish Tour Operator that has many years of experience around Gallipoli with Anzac Day Dawn Service experience.
TravelShop Turkey offers a wide selection of Anzac Day 2020 official tours and packages are ready and available until 2023. Take time to explore the vast history that was made here in 1915, visiting not only the different landmarks of the two opposing sides but also visit other areas of Turkey. Those who are pressed for time and wish to pay homage to those who lost their lives here will enjoy a tour of up to two days, including the Dawn service for the fallen troops.

Memorials for both sides were erected, Chunuk Bair is a memorial to the New Zealand soldiers that fell during the battle this memorial was erected here for its commanding view as being on the of the highest points overlooking the ANZAC Cove. Lone Pine is an Australia Memorial location, this site was chosen as it was the site of a fierce battle where thousands lost their lives, the Turkish 57th Regiment is the final resting place for the primary regiment that fought at Gallipoli under Mustafa Kemal Ataturk. These monuments allow current and future generations to know that both sides suffered a huge loss of life to either fight to defends their land or fighting for what they believed in.
The memorials are not the only evidence of the battle that was fought, throughout the region trenches and no-mans lands can be found left untouched for visitors to experience. These trenches were where the deadlock of the battle primarily took place with the allied troops rarely making headway thanks to both Turkish preparedness and a lack of information out their positions.
TravelShop Turkey been helping people like you get the foremost out of their time in Turkey for over ten years. Our wide selection of tours mean that there's something for everybody; from Istanbul to Cappadocia, Hot Air ballooning to jeep safaris, we can take you everywhere! Our teams are multilingual and qualified travel operators therefore once you select TravelShop Turkey, you be sure you're getting advice from those who are experts and who can answer your queries clearly and promptly.The guides we use for our tours are all specialists in their fields and are some of the foremost talented and knowledgeable guides in the Turkey Tour business. All of our guides are with expertise trained and really skilled.You can made online by Credit Card all our bookings by using our secure booking process. We follow up quickly with confirmation of your booking and full data regarding your booking and itinerary. You'll be able to contact us here.TravelShop Turkey is dynamic compagny in the sector of tourisme and transfert in all of Turkey.
We are looking forward to help you with all of your Travel arrangements. We hope to see you soon on one of our Turkey Tours! All your travel desires in Kusadasi – Turkey with TravelShop Turkey. Expertise our great service these days, with Anzac Tours, Ephesus Tours, Shore Excursions in Turkey and much more. in one tour. Our Anzac Day Tour in Turkey cover historical, cultural as well as culinary, ecological, Nature and Eco such as Anzac Day, Islamic and Jewish tours. You can see our packages with Anzac Day guaranteed departure tours Turkey.
If you are looking for a small Anzac Day group tour on your vacation then our office in Istanbul will prepare the most suitable packages for you whether it is privately or on regular basis. Our Anzac Day tour packages cover destinations such as Istanbul, Canakkale, Troy, Gallipoli, Pergamon, Kusadasi, Ephesus, Pamukkale, Bodrum, Marmaris, Dalyan, Fethiye, Oludeniz, Antalya, Konya, Cappadocia, Ankara, Black Sea region and whole Anatolia, plus Mediterranean and Agean Sea coasts with yacht cruise options available. We offer specific Anzac Day trips that have different minimum ages required for travel. While on tour, there may be some age restrictions for included or optional activities, such as horseback riding, river rafting or snorkeling; contact us here (link) travel consultant for details.
Our Anzac Day tour packages in Turkey are offered with private and regular prices from 1 pax to 40 pax. You can get better rates for the number of pax in your Anzac Day Tours. When you book our Anzac Day tour packages on our website, you will get professionally English speaking tour guides, access to all museums as mentioned in the itineraries, airport transfer, luxury transportation, selected quality hotels, sightseeing, lunch and dinner as mentioned in the Anzac Day tour program. Some of our programs also include domestic flights.
We are one of the largest Tour Operator in Turkey and have all services available through the remarks below. Local Destination Management Company (DMC), Travel Agency, officially titled as Murti's Tour with registered tourism agency number of 5291 by the Ministry of Tourism. As a Turkish Tour Operator, we will provide you the best services possible at the highest quality with affordable rates and without any broken promises.
We Have Taken Necessary Covid-19 Measurements on Our Anzac Day Tours Turkey Such as
Safe social distance regulation
Limiting the number of people
Covid-19 training for all staff
Organizing tour programs in facilities with Safe Tourism Certificate
Distribution of personal hygiene kit to tour participants
Regularly disinfected transfer vehicles
Most importantly we want to offer the best and the most efficient Anzac Day Tours throughout Turkey, whilst maintaining quality of service, quality of life and value for money.